Creekside Animal Clinic

MEBANE, NC
Unparalleled Service in a Calm, Welcoming Facility
Creekside Animal Clinic is an AAHA-accredited veterinary medical practice, located in Mebane, NC. Our philosophy is to provide unparalleled service and cutting-edge medicine in a warm, non-threatening environment. We understand the strength of the human-animal bond, and we strive to foster this connection through client education and interaction.
We place great value in both new technology and one-on-one care and we strive to strike a balance in our approach. You'll notice a difference the moment you walk in our door. From separate entrances for dogs and cats to the soothing colors in our lobby, we make every effort to ensure your visit is as stress-free as possible.
AAHA Accredited
Fear Free Professionals on Staff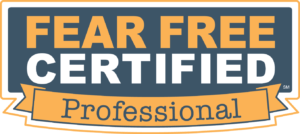 Covid-19 Update
Clients are welcome to accompany their pets into the clinic, but need to call or text upon arrival. Please read our COVID protocols for full details.
Our Covid Protocols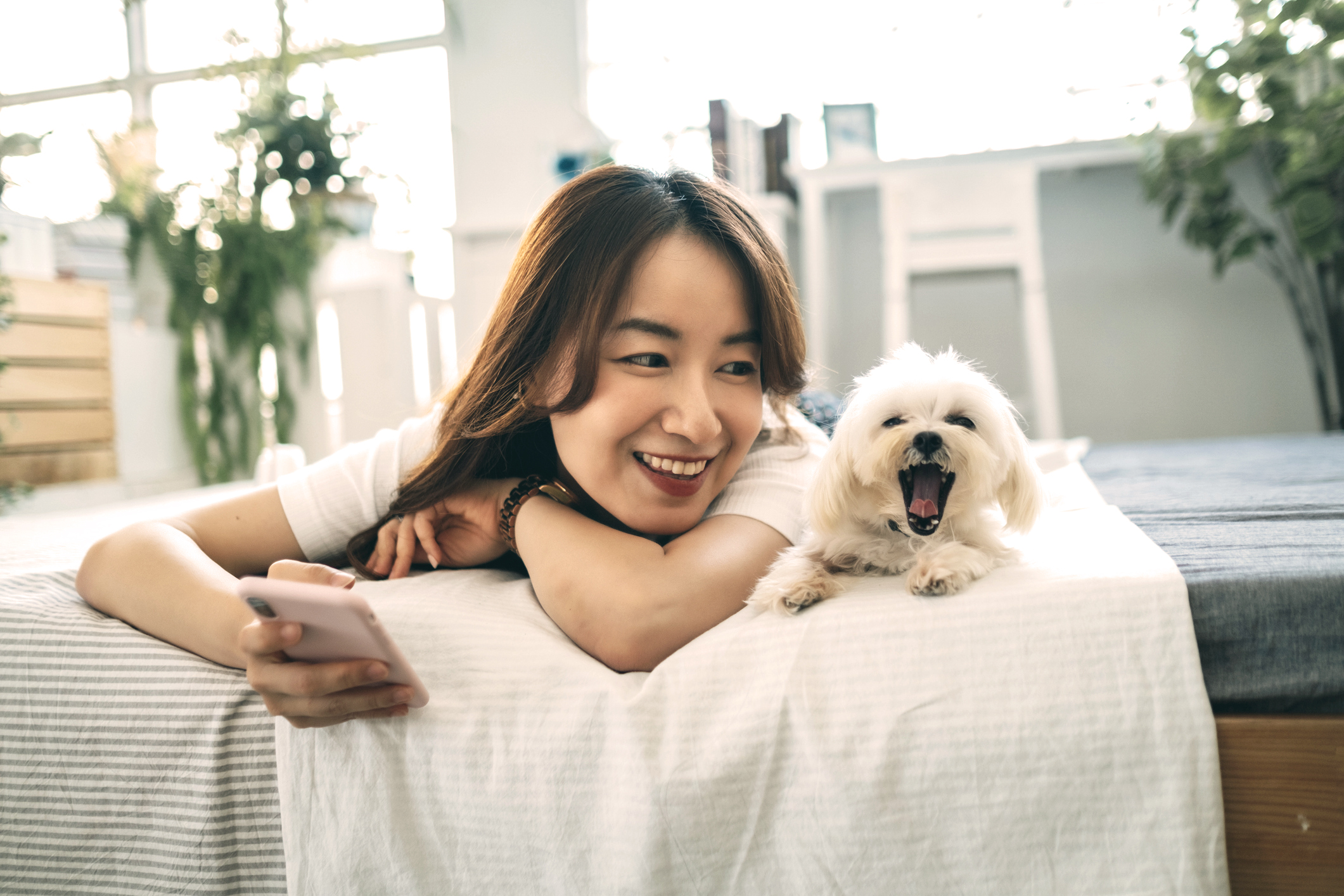 Our Services
Your pet is an important part of your family, and when he or she is ill, you want the best medical care available.
The veterinarians and staff at Creekside Animal Clinic are ready to provide your pet with cutting edge veterinary medical care. From wellness exams and vaccines to advanced diagnostics and complex surgical procedures, your dog, cat or ferret will receive high quality care at our hospital.
Mon: 8:00 am – 5:30 pm*
Tue: 8:00 am – 5:30 pm*
Wed: 8:00 am – 2:00 pm
Thurs: 8:00 am – 7:00 pm**
Fri: 8:00 am – 5:30 pm*
Sat: 8:00 am – 12:00 pm
Sun: Closed
*Closed 12 – 1 pm for lunch
**Closed on Thursdays from 12 to 1:30 pm for staff meeting